AEM
India
In 2023, we have been virtually invited to India through virtual crusades to speak Christ and love to this beautiful country.

AEM
India
In 2023, we have been virtually invited to India through virtual crusades to speak Christ and love to this beautiful country.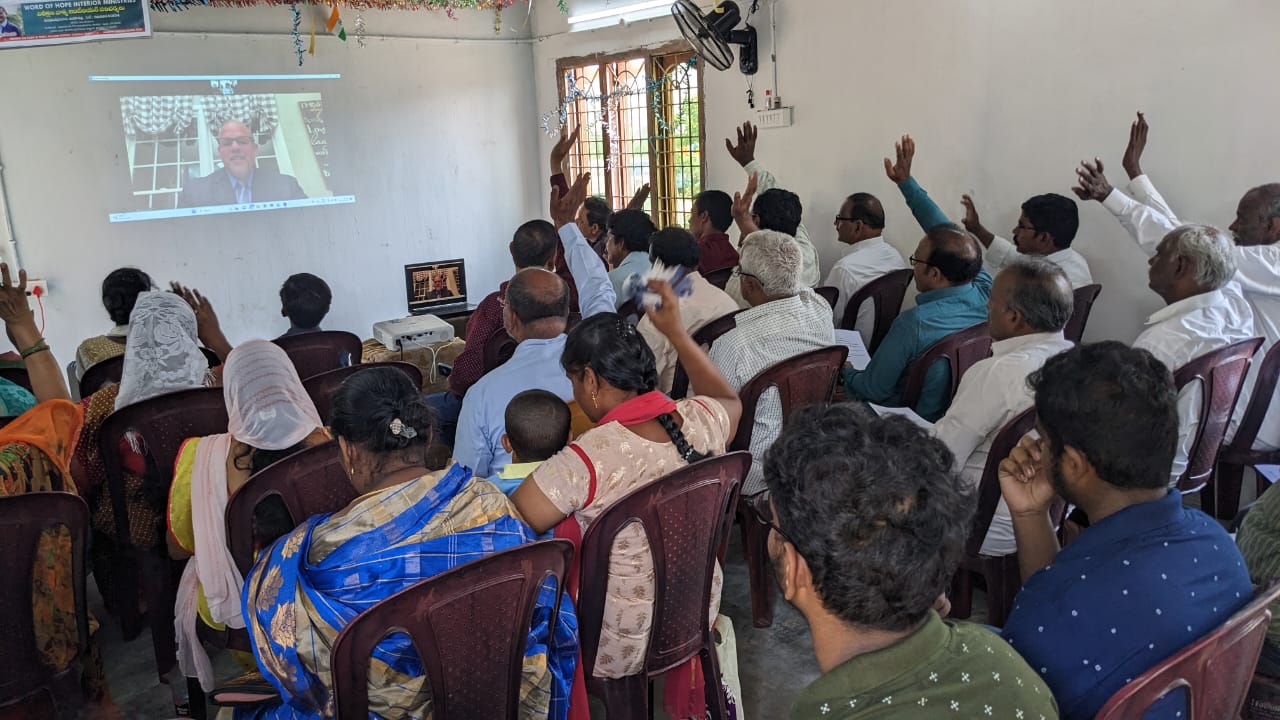 AEM in India
One out of six people in the world lives in or has been born in India. The XXI century brings Ainbinder Evangelistic Ministries the opportunity to help the good people of India know that Jesus Christ is the only one who has the answer that the many different gods which are followed in that country are unable to give: "Can one get to Heaven and be with God for all eternity?"
 Now that Jon Ainbinder has preached on a regular basis over the Internet to thousands of people in Pakistan, he has been invited to broadcast live and share the Gospel of Jesus in India.
 Please pray that the Lord will give wisdom and blessing as we seek to reach the people in India, and that many will be saved as a result. 
Christianity in India
The power of the Gospel can be noticed when we preach among people whose religion is the oldest in the contemporary world. Hinduism has deep roots in India. That means the Word of God not only needs to be preached, but done in a way that no one has doubts regarding its efficacy at showing how Jesus can actually give our souls a place in Heaven. 
Since India is the second largest speaking country in the world, AEM has to take advantage of such an invaluable bridge, and share the Good News of salvation in Jesus with more and more people. India is a must!
Dream Big!
One of India's most famous tourist places is a tomb. We dream that one day it will be a place that celebrates life. Will you join us and help make that dream real? 
Please pray and give for India.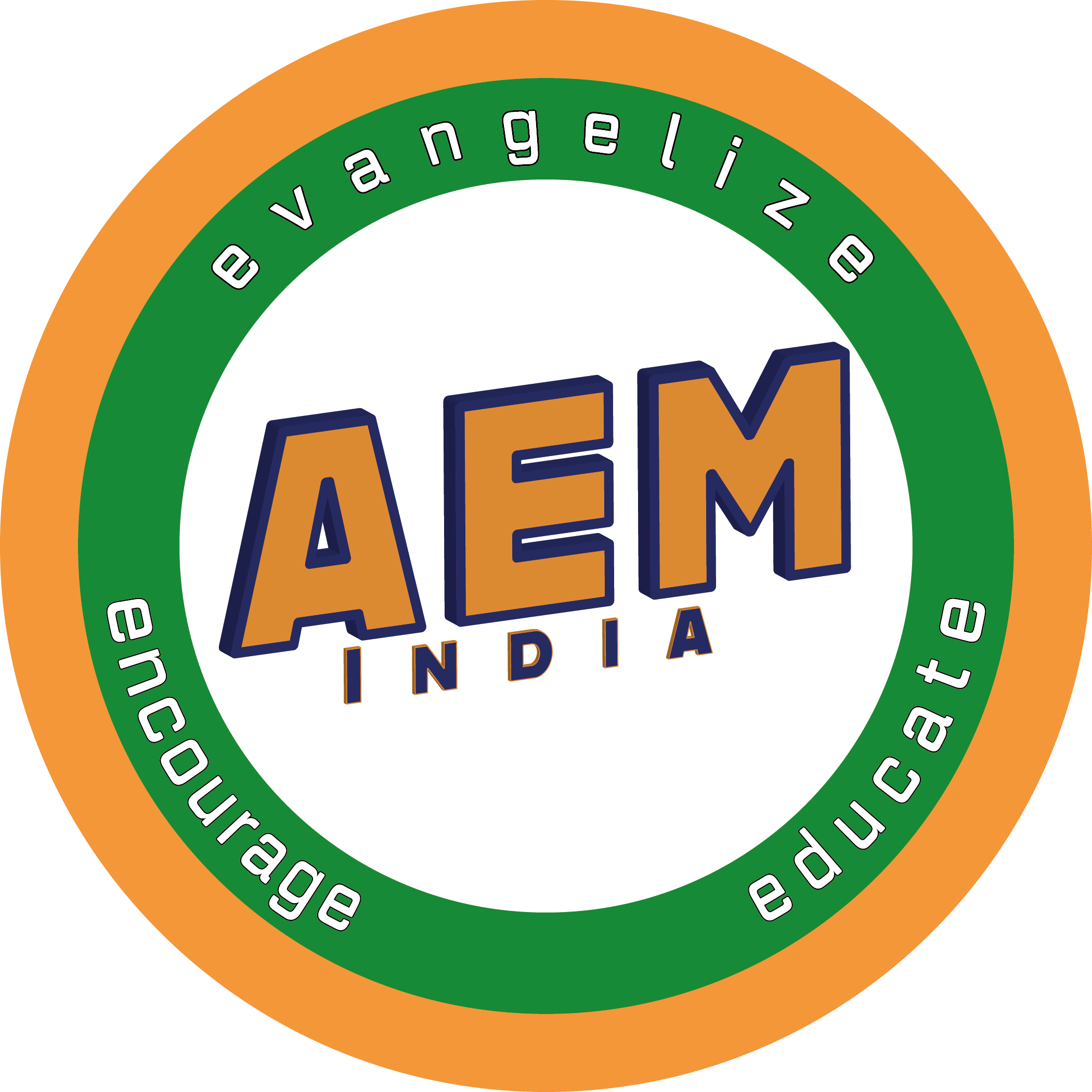 One-Time Gift or Monthly Donation Options
Ainbinder Evangelistic Ministries, Inc. is a 501C(3) non- profit corporation and you will receive a personal thank you message for all of your donations. A receipt for tax purposes will be sent out every January.
You can choose either a one-time donation of whatever amount you feel lead to give or choose a monthly amount to donate.
100% of all your donations go to where you yourself choose them to go.
If you allow AEM to decide where to invest your contribution, it goes to the Mission field.
NEW OPPORTUNITY!
We've begun doing Zoom Virtual Pastors Conferences and virtual Crusades.  The cost to fund locations and set ups for those attending together locally runs between $200 to $1600.

Frequent Needs (Please make a note on donation to request.)
In Uganda, India, or Pakistan:
Donations to orphanages.

Purchasing bibles.

Purchasing school supplies.

Purchasing chairs for churches.

Funding for Pastor Conferences & Crusades.

$210 per month to feed 30 families of between 4-5 people for 30 days.
Or ADOPT-A-PASTOR
For $210 a month, you can sponsor a pastor or evangelist working with Ainbinder Evangelistic Ministries
Give Online with Paypal Monthly
(Please select "Make this a monthly donation" option)
Give Online with paypal One-Time
Give Online with Stripe Custom Amount
By Check
AEM, Inc.
P.O. Box 334
Colbert, GA 30628
By Venmo
Jonathan Ainbinder
@AEM-Inc
Get in Touch.
Get Involved.