In a world that can feel unfriendly, uncertain, and ungodly, Ainbinder Evangelistic Ministries seeks to bring the light, joy, and peace Jesus can provide to people in the United States and all over the world.
Since its inception in 1986, Jon and Mary Beth Ainbinder have been faithfully sharing God's love with others. Jon often uses humor and laughter in his messages while still speaking the strong Truth he holds to when communicating God's Word.
Evangelism is the heartbeat of AEM, a driving force as they remain active in discipleship, missions, church planting, and feeding the poor.
Starting out by traveling in a 40-foot fifth-wheel trailer, Jon and Mary Beth traveled all across the United States, preaching in churches, Christian schools, camps, colleges, and businesses. Nowadays, AEM has shifted its vision to focus more on missions in different lands, like Brazil, Uganda, Pakistan, and wherever the Lord leads.
Jon C. Ainbinder was born and reared in a Jewish home. His father was a successful shopping center developer.
While living in Chattanooga, Tennessee, unknown to his parents, Jon made a personal commitment to Jesus Christ. Naturally, they were surprised and upset, especially since Jon was only 12 years old. They advised that he take the time to learn more about his own religion before changing to another. To that end, he was encouraged to abstain from further Christian activities and commitments. However, Jon's devotion was so strong that after the passage of some time, his parents became convinced of his sincerity and accepted his decision. Their mutual love was strong enough to withstand this test.
Upon graduation from high school, Jon went to college in Durango, Colorado. There he became involved in a good church. He was called to preach while attending this church. Jon made plans to enroll in a Bible college to prepare for the ministry, but his parents did not want him to go. After several months, Jon realized that he must honor his parents and do whatever they wanted him to do. He told his parents that even though he felt the Lord wanted him to become a preacher, he was willing to not go to Bible college if he could not go with their permission.
After his parents saw Jon's sincerity and desire to honor them, they agreed to let him pursue his calling. Jon attended Bible college in Florida and graduated in 1986.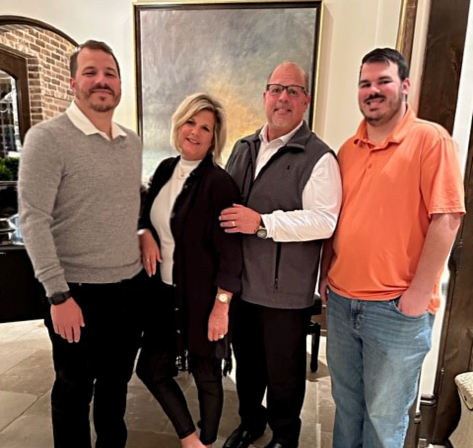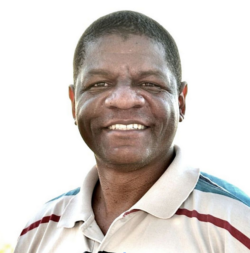 João Luiz Lima
Translator
"I was introduced to AEM in 2004, and soon realized they meant business when it comes to winning souls for Jesus while telling people to care for their bodies and minds by staying away from practices that can ruin us inside like drugs, alcohol and immorality. Teaming up with them makes us see how we Christians need to be committed to sharing the Word of salvation in Jesus with as many people as we can.  I am so happy I have been part of this team all these years, and pray that other people join AEM so this ministry keeps going until the day Jesus comes back to take us all home with Him."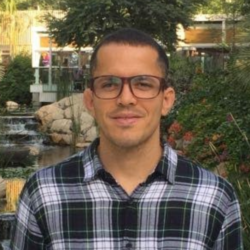 Edson Barbosa Jr
Translator
"I have been working as a translator in Brasil for about 20 years. I have been working with Jon Ainbinder and his teams for the past 11 years. I am Jon's personal translator.
AEM is the best mission's organization that I have ever worked with, being the most spiritually fruitful and exciting.
AEM Missions has reached thousands of people throughout Brazil with the Gospel. The church people and the people in the cities that we are in look forward to Jon and his teams coming to be with them. When they come back it is like a family reunion."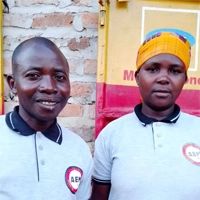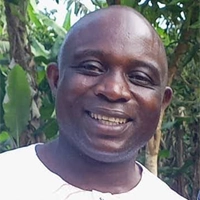 Bwambale Milton
Evangelist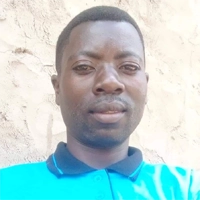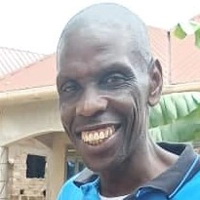 Mbyemire Patrick
Evangelist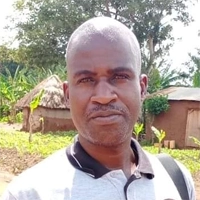 Moses Ssewampuma
Evangelist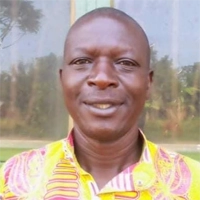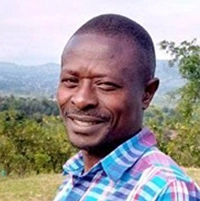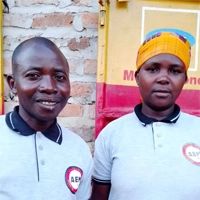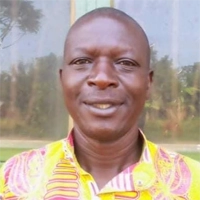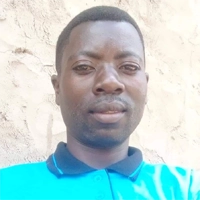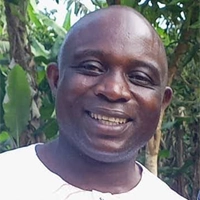 Bwambale Milton
Evangelist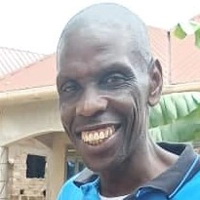 Mbyemire Patrick
Evangelist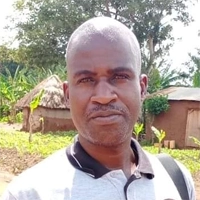 Moses Ssewampuma
Evangelist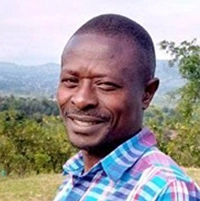 One-Time Gift or Monthly Donation Options
Ainbinder Evangelistic Ministries, Inc. is a 501C(3) non- profit corporation and you will receive a personal thank you message for all of your donations. A receipt for tax purposes will be sent out every January.
You can choose either a one-time donation of whatever amount you feel lead to give or choose a monthly amount to donate.
100% of all your donations go to where you yourself choose them to go.
If you allow AEM to decide where to invest your contribution, it goes to the Mission field.
NEW OPPORTUNITY!
We've begun doing Zoom Virtual Pastors Conferences and virtual Crusades.  The cost to fund locations and set ups for those attending together locally runs between $200 to $1600.

Frequent Needs (Please make a note on donation to request.)
In Uganda, India, or Pakistan:
Donations to orphanages.

Purchasing bibles.

Purchasing school supplies.

Purchasing chairs for churches.

Funding for Pastor Conferences & Crusades.

$210 per month to feed 30 families of between 4-5 people for 30 days.
Or ADOPT-A-PASTOR
For $210 a month, you can sponsor a pastor or evangelist working with Ainbinder Evangelistic Ministries
Give Online with Paypal Monthly
(Please select "Make this a monthly donation" option)
Give Online with paypal One-Time
Give Online with Stripe Custom Amount
By Check
AEM, Inc.
P.O. Box 334
Colbert, GA 30628
By Venmo
Jonathan Ainbinder
@AEM-Inc
Get in Touch.
Get Involved.